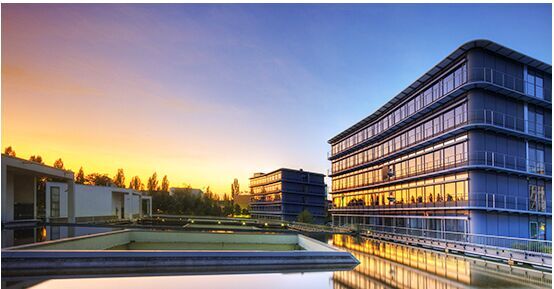 Guangdong Weihui Group Co.,Ltd. was established in 1995, has become a set of electronic industry, investment management, agricultural science and technology, energy development as one of the enterprises. In order to make the company's development has a high standard, high starting point, the company set up the initial in strict accordance with the construction requirements of modern enterprises, the allocation of human resources and institutional settings to optimize the combination, focus on the company to create a management standard, management professional modern enterprise.
Group consists of the ten subsidiaries, namely: Guangzhou Weihui Electronic International Co., LTD. , Hongkong International weihui Electronic Co., LTD., Guangzhou Weihui electronic Liwan branch company, Guangzhou Baiyun District Weihui Electronic Industrial Park,Guangzhou Huadu Weihui Industrial Park, Guangzhou Weihuixin Investment management Co., LTD . ,Dongyuan Weihui agricultural science and technology Co.,LTD., Guangdong Weihui Energy Development Co., Ltd.HongLei Plaza.Heyuan Weihui security door Co.Wei Hui International English kindergarten、HAN SHI QIAN XI MEDICAL BEAUTY.
Companies engaged in business activities, strictly abide by the laws, administrative regulations, comply with social ethics, business ethics, honest and trustworthy, accept the supervision of the government and the public, social responsibility. The internal management system of the combination of responsibility, management science, incentive and restraint. In the spirit of honesty and trustworthiness of the operating principles and customer is God's purpose.
Under the environment of global economic integration and rapid development, stable supply of goods, reasonable prices, excellent quality, perfect after-sales service, will be Wei Hun group, as always, adhere to. In the era of full of opportunities and challenges, we are ready to work together with you to create a better future.
We don't have any different, but more professional than others.