In today's game market, nintendo's Switch is absolutely can not be ignored an important products. Recently, the nintendo released the Switch console sales, said it had sold 15 million in the North America, many people may have little concept for the data, in contrast, the predecessors of the Switch the Wii U five years accumulative total sales of 13.56 million units. Thus, the Switch can be said to be a great success.
In terms of performance, PS4 and Xbox One may slightly better, but the Switch may be the cause of its best-selling implements the host and the handheld. The Switch can carry, and at the same time also can be used into base connection television as the host. Plus various nintendo games, such as "the legend of zelda: rate of wilderness" was named best game in 2017, and by the players and all the multimedia's consistent high praise.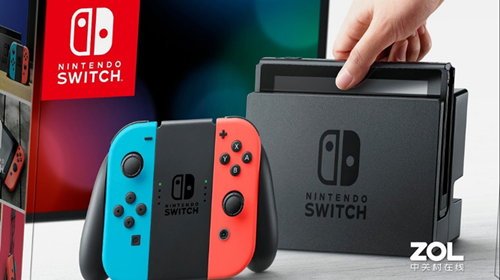 Edit comments: nintendo game hardware on innovation and game content or very attentively, nintendo Switch the game host has just released in 2017, is still in its early life, believe that sales will improve further.
Theoriginal [the zhongguancun online author: liu chao | coordinating editor: Li Nuo