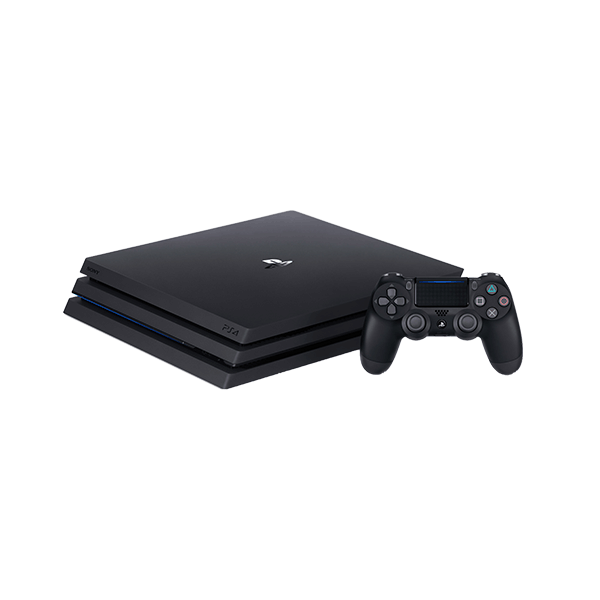 The SAN mateo, California, on June 12, 2017) - Sony Interactive Entertainment (SIE) announced today the computer Entertainment system "PlayStation 4" (PS4 ™) the latest sales statistics and the line-up.
"PlayStation 4" (PS4 ™) host the global sales have on June 11, 2017, 60.4 million * 1.
• PS4 ™ game software sales total reached new highs, including the Horizon of sell like hot cakes: Zero Dawn such as games, have also been on June 11, 2017 in global retailers and PlayStation ® Store download version hkbu sales of more than 487.8 million * 2 together.
In addition, the PlayStation ® more sustainable accelerate expand business ecosystem, also experienced significant growth.
• by the end of March 2017, the PlayStation overall has 70 million valid users that month.
, by the end of March 2017, PlayStation ® Plus has global has 26.4 million member subscription.
, by the end of March 2017, the global effective PS4 ™ player use time for more than an average of 600 million hours a week.
Sony Interactive Entertainment, chairman and Global CEO Andrew House said: "I'm very glad to have been all over the world continue to support the PS4 ™ player with partners. In addition to this year will be fully use PS4 ™ performance more game on the market will also extend through the PlayStation ® VR content as well as network services to enrich the PS4 ™ commercial ecosystem. We will continue to provide the best PS4 ™ Entertainment experience for players from all over the world."
Special in the PS4 ™ game software, this year will continue to launch high-profile games, including the GUNDAM VERSUS (BANDAI NAMCO Entertainment Inc.), DRAGON QUEST XI (SQUARE ENIX CO., LTD.), Gran Turismo, Sport and new national golf, (SIE WWS) etc. Independent developers will also bring in a variety of Games including ABZU (505 Games) and Firewatch (Panic Inc.) * 3.
SIE will be dedicated to all the PS4 ™ users the best gaming experience, and further promotion and development of PS4 ™ platform.
The news from:www.sony.com.hk