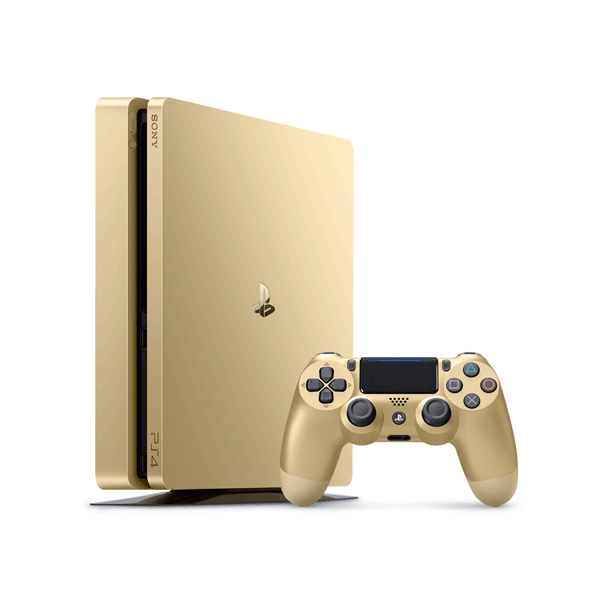 SONY announced PS4 since November 15, 2013 launch, has sold more than 60.4 million PlayStation game 4, large lead Microsoft Xbox One, in fact, Microsoft is also useless official Xbox released any One sales figures, but the latest report shows that Microsoft Xbox One sales less than 30 million units.
In addition to the PS4 sales, SONY also reveals another milestone of sales, as of June 11, the PS4 through digital store retailers and sold 478.8 million copies of PS4 game. In addition, to march, its ecological system has more than 70 million users a month, PlayStation Plus subscribers 26.4 million, active PS4 users on PS4 spent more than 600 million hours a week.
SONY interactive entertainment, President and chief executive officer Andrew global House said: "we thank you very much for the fans and the global partners continue to support the PS4. PS4 platform in a leading position, has the industry's most outstanding exclusive partner team, they will make full use of PS4 system advantage, is committed to extend the PlayStation VR content combination, bring the best entertainment experience for users worldwide, and makes the PS4 to become the best entertainment platform.
The news from: cnBeta